Self-Care is the Best Care!!!
Self-Care is to maintain a healthy relationship with yourself which is very important. We need to do things to take care of our minds, bodies and soul by engaging in activities that promote well-being and reduce stress. When self-care is done it enhances our ability to live fully, vibrantly and effectively.
Self-care can come in so many forms and is different for each individual. The topics are endless. Listen! We need to care for ourselves not just when sick. Learning proper diet, reduce stress, exercise regularly and an important one taking a time out when needed.
Self-care can feel like such a chore due to our crazy busy schedules, stressful jobs and a big one now a days we get to consumed with technology. We must find time for ourselves, it's healthy! We all know me-time is usually last on the agenda but don't feel guilty, take some time out of your day to show yourself some love. Self-care takes you a long way! It will definitely help through your crazy busy day.
How can you engage in self-care you may be wondering?
1. Sleep
make sleep part of your self-care routine. Sleep is a big one; it has a huge impact on how we feel both emotionally and physically. I'm sure everyone has experienced a sleepless night and how we feel that next day. To get proper good sleep make sure you have a bed time where you will get around 6-8 hours of sleep. Make sure you are relaxed, calm and stress free before lying down to get the best night sleep. If you happen to eat late stay away from caffeine and sugar. These two things tend to keep you awake or hard to fall asleep. Here another big one PUT THE PHONE DOWN, keep your brain relaxed, no distractions before heading to bed.
2. Exercise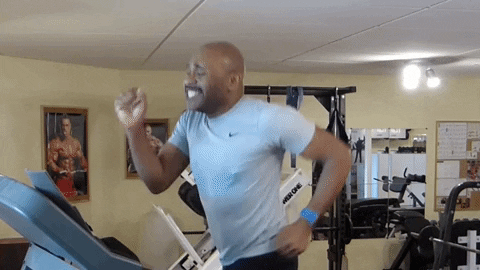 A daily exercise routine. There is no excuse to being able to incorporate some kind of daily or even every other day physical activity. Yes it seems we all have a busy min to min schedule but it's important to create an exercise routine. An example of a great self-care exercise we can incorporate a walk during your lunch break at work or school. A 15-20 minute walk around the campus or neighborhood is all it takes.
3. Eating Right
Feeling healthy vs. feeling our weight in not where we would like it to be or developing a disease such as diabetes. Of course we all want to feel healthy and good about ourselves. Taking a time out to create some healthy meals and\or snacks is a great way of self-care with many other benefits attached. Some amazing self-care foods you can incorporate into your menus are leafy green veggies, fruits, nuts, and fish. Sky's the limit with the ways you can get creative and feel great about it!
4. Take a Self-Care Trip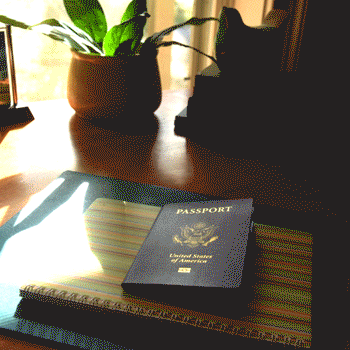 Vacation time who doesn't love it?! Getting away for a weekend every now and then can help you disconnect, relax and rejuvenate from busy life. I know what you're thinking who has the money to just take trips here and there? Well these trips don't have to be costly at all. For example drive to the next town over just to sight see or to your local zoo, beach, or aquarium. Get out and get a change of scenery. The goal is to veer away from your normal schedule and most importantly take the time to do something for yourself.
5. Get Outside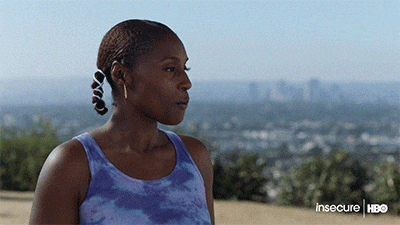 Getting a breath of fresh air even if it's for two minutes is a great way to self-care. Some benefits to being outside can lower blood pressure, reduce stress and gives you a chance to live in the moment. Living in the moment is a big one, helps the over whelming feeling of daily stressors. Just take in a deep inhale and exhale and enjoy the fresh air and the nature around you.
6. Get Organized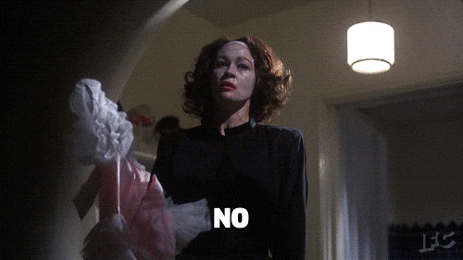 Getting organized is often the first step to becoming a healthier you because it allows you to figure out exactly what you need to do to take care of ourselves. Writing down your life responsibility and appointments on a calendar or pocket planner where you can help keep your life a bit more organized and lessen the sense of worry which we all you use.
Now with some helpful self-care tips let's make it our business to go out and try to implement some of them and treat yourself right. Give ourselves the care it needs and deserves. Remember self-care is not selfish; you must fill your own cup before you can pour into others!
SELF-CARE CHECKLIST
*Check the circle of activities you do to take care of yourself*
o Eat three meals a day
o Meditate
o Light a candle
o Get outside
o No media for 24 hours
o Exercise
o Catch with a friend
o Visit a family member
o Do something you never done before
o Weekend trip
A self-care checklist can be used as a reminder to put YOU first and take a little joy in the little things.